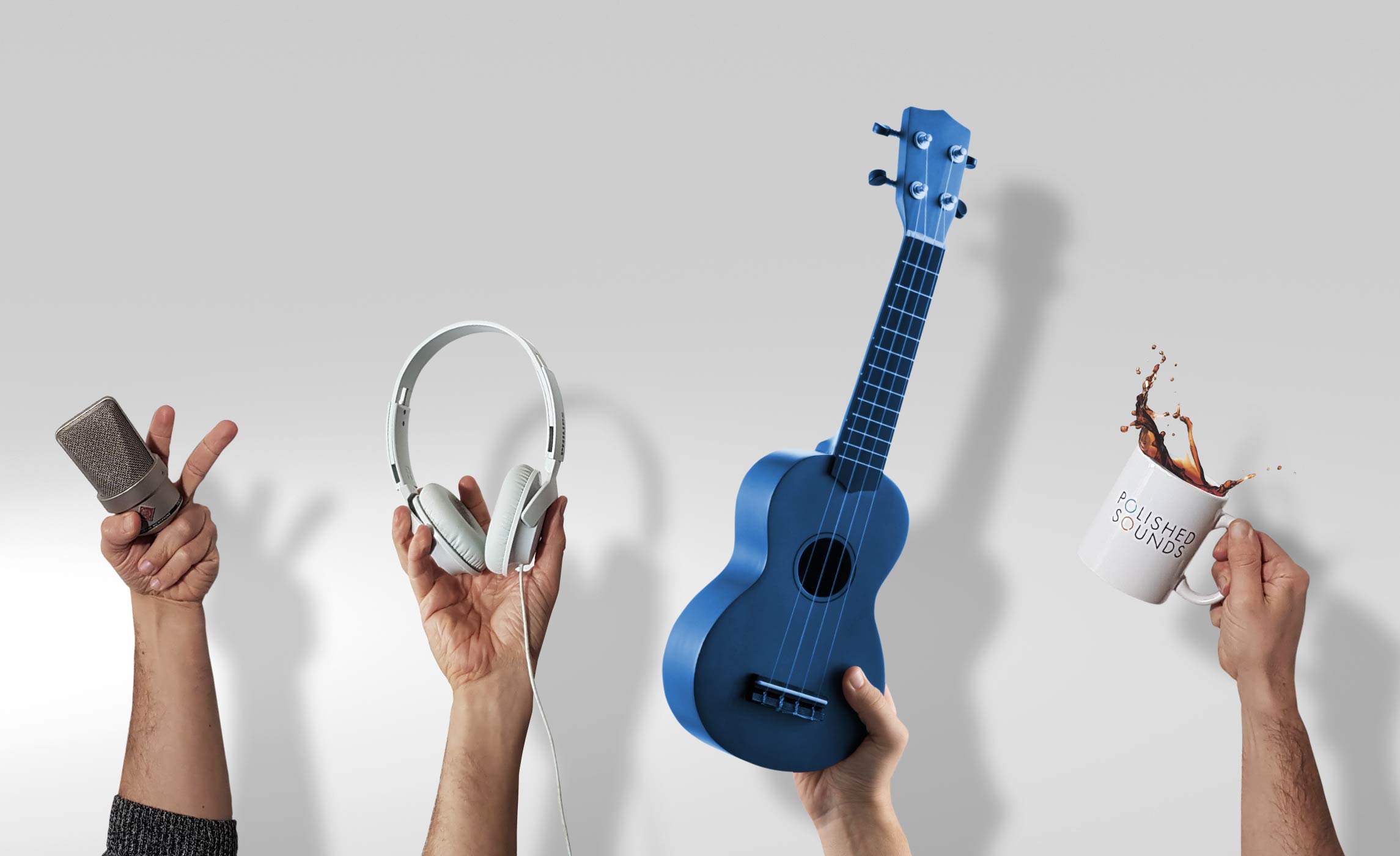 Because with us, everything revolves around the perfect tone. In advertising. Film. Games. Audiobooks and radio plays. Podcasts. Social media. Wherever there is something to be heard, we have our ears and fingers in the game.
We are an association of audio specialists, and we have all pretty much had notes, soundtracks, and noises in our heads since childhood. We are composers, sound designers, and audio engineers who work in complete harmony together. And you can hear that in our productions.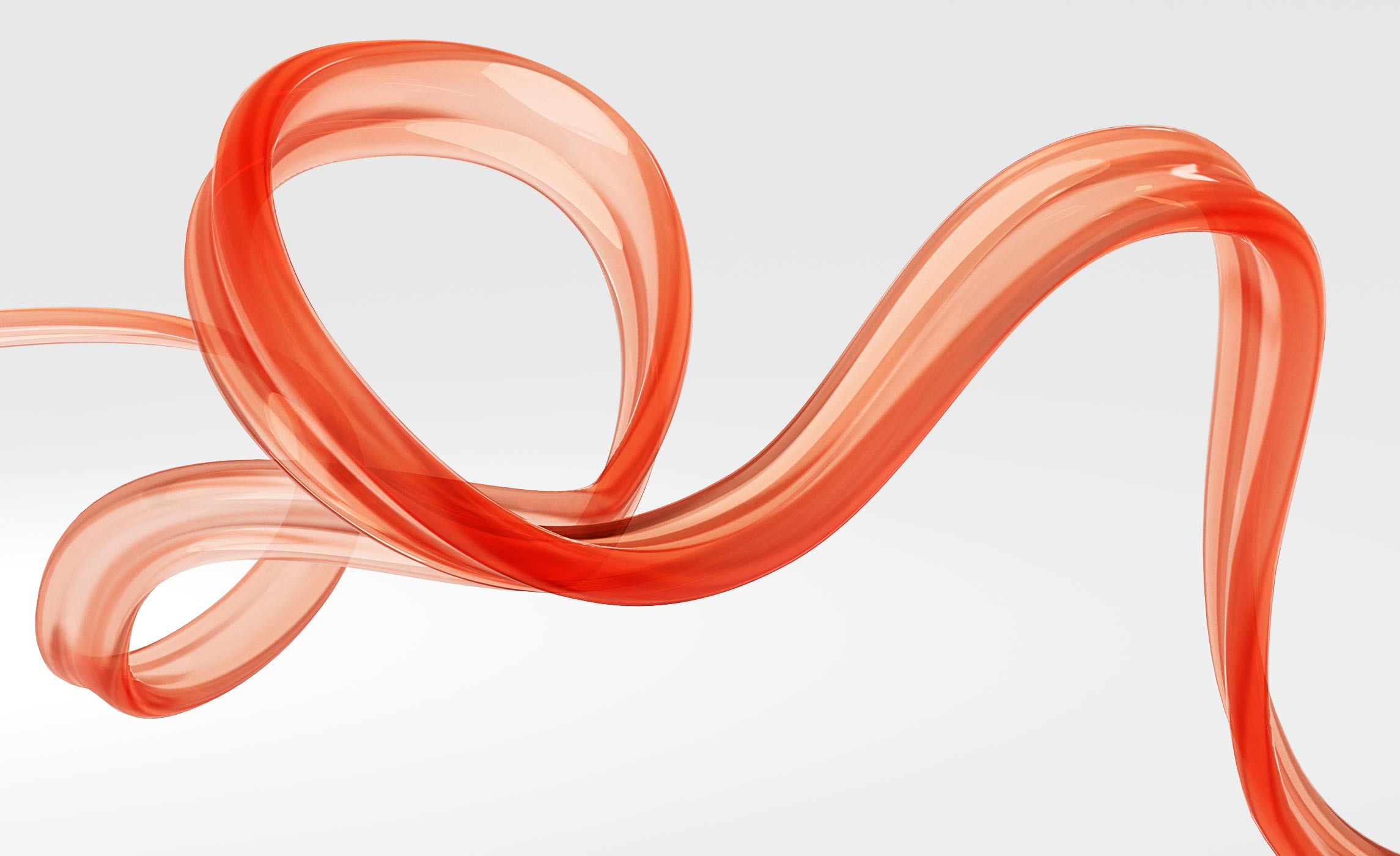 A crispbread commercial without the right "SCRUNCH" is about as sparkling as a blockbuster without a hearty "KABOOM". Exactly what we do with our sound design. Our extensive and well-organized sound archive contains pretty much every sound we need for setting to audio. And if we do not find what we are looking for, we lovingly record the sounds ourselves with high-quality audio equipment. So if we don't have the clacking of Lipizzana horses' hooves ready - the empty coconut shells are ready to be taken off the shelves.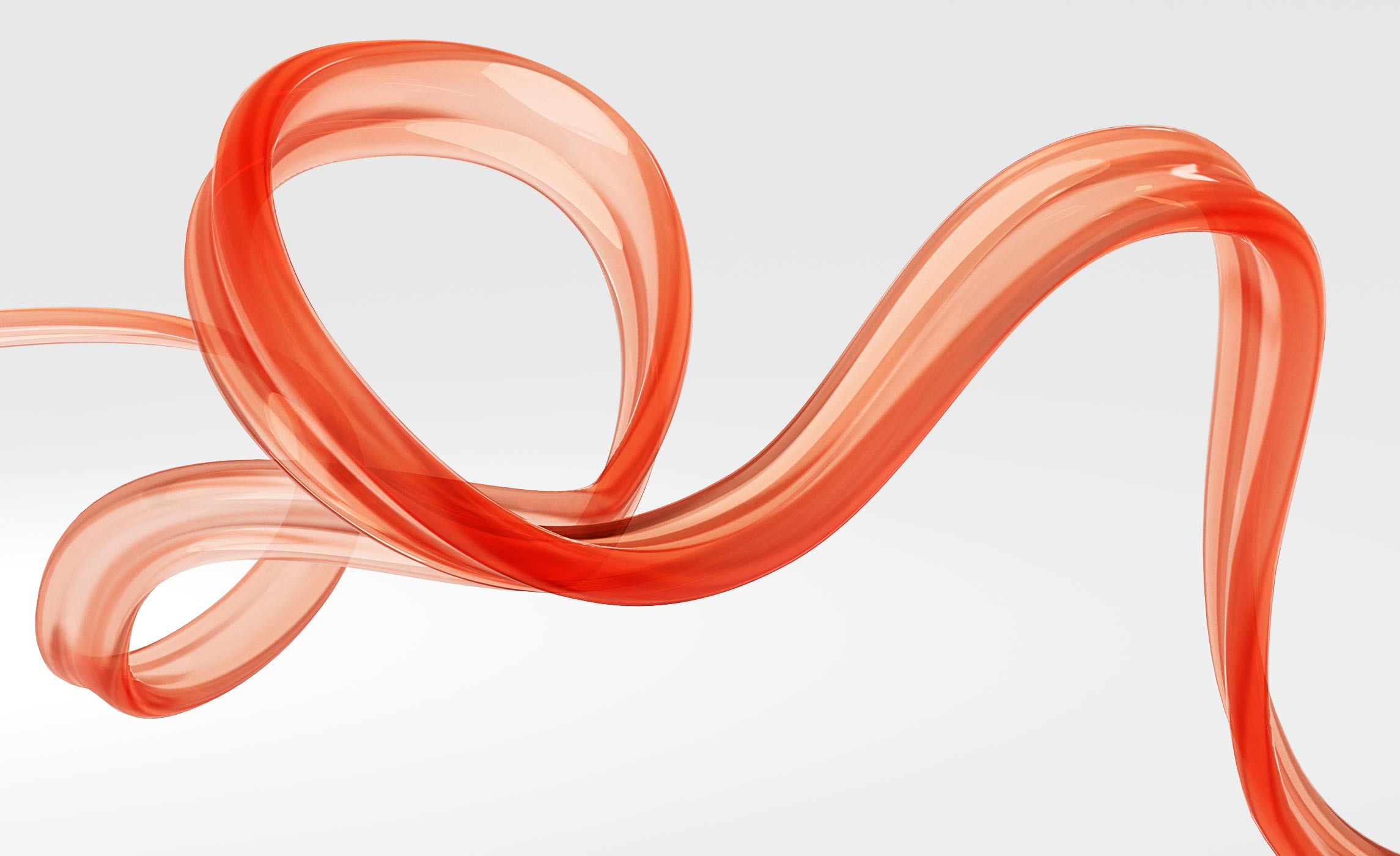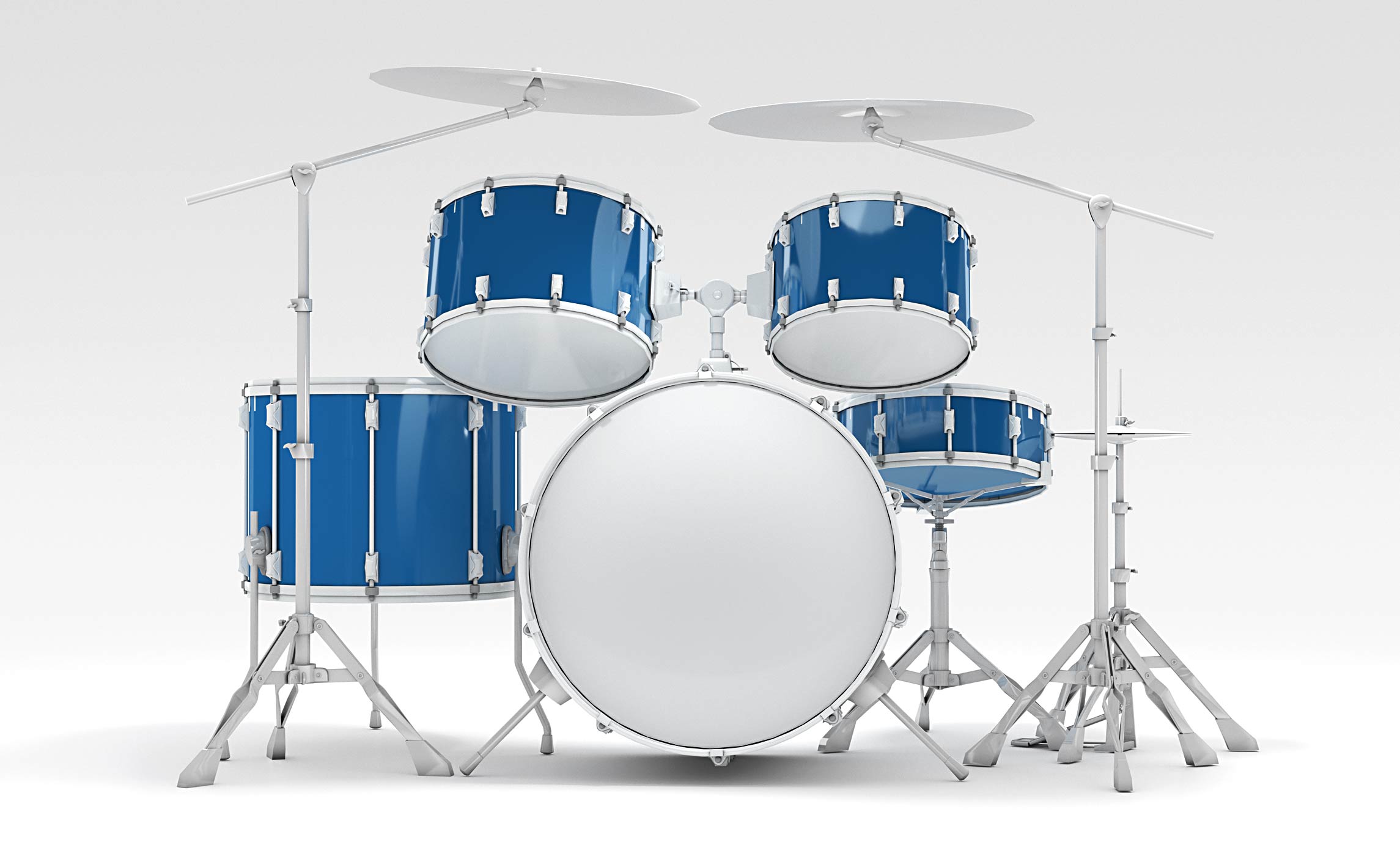 The success of a film is 50% down to the music. We work with a pool of composers so that this 50% is 100% correct. They are composers who are also specialists at the same time as they come from a wide variety of genres and therefore know exactly which keys to press and which strings to pluck. The same applies here, as everywhere with Polished Sounds: everything is more comfortable with a conversation at the beginning.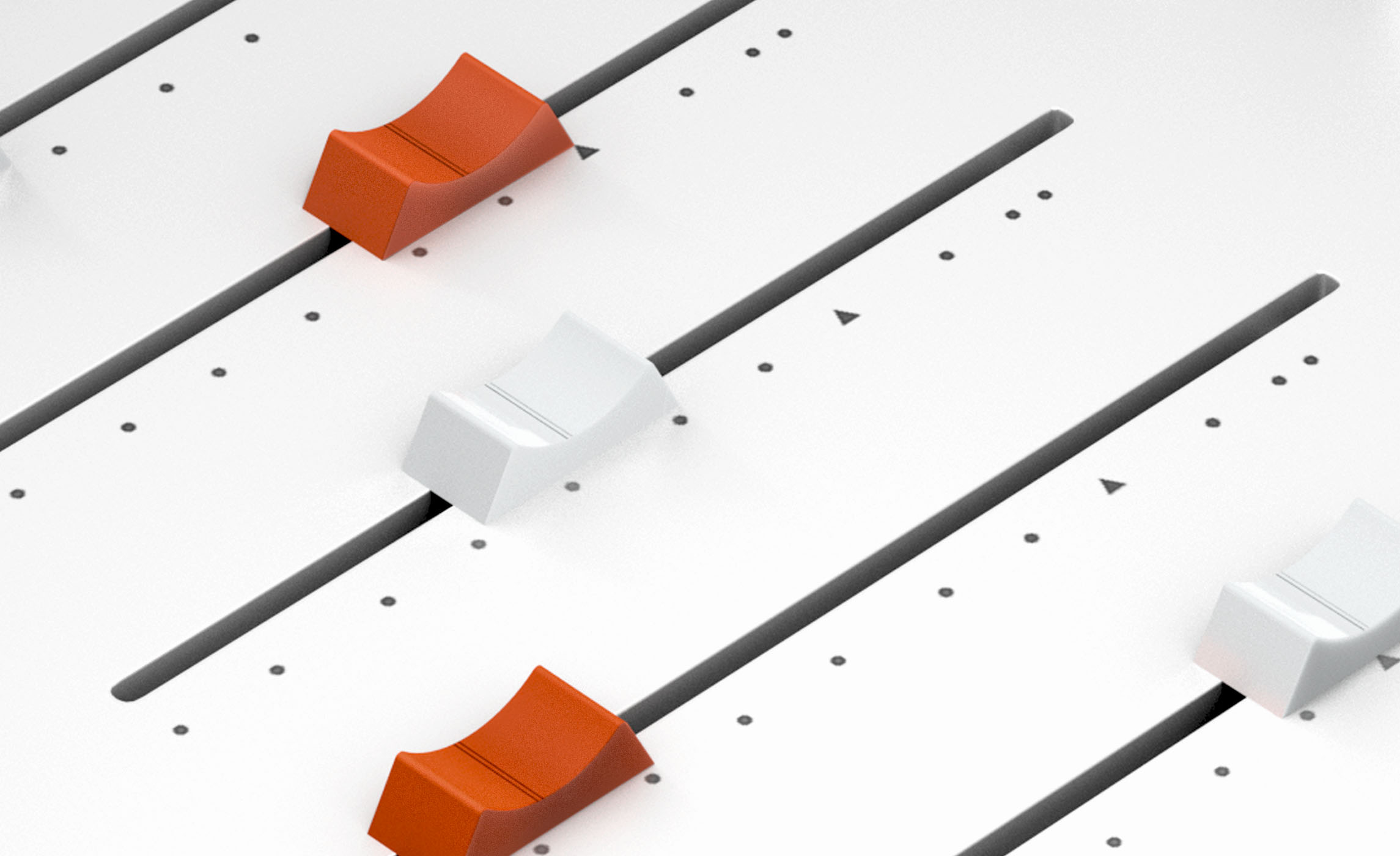 At Audiopost, we clean up incorrect sound recordings using the latest audio restoration tools. We can significantly reduce hissing noise with careful manual work, remove humming and crackling, and even repair short audio dropouts. So if a combine harvester happens to be doing its work in the vicinity of the sound recording for the quietest e-car in the world, we could acoustically remove it in the Audiopost.
Of course, our audio engineers also know how to handle successful sound recordings. For many years they have been editing the dialogue and mixing the sound for internationally successful game software companies, agencies, and radio play publishers.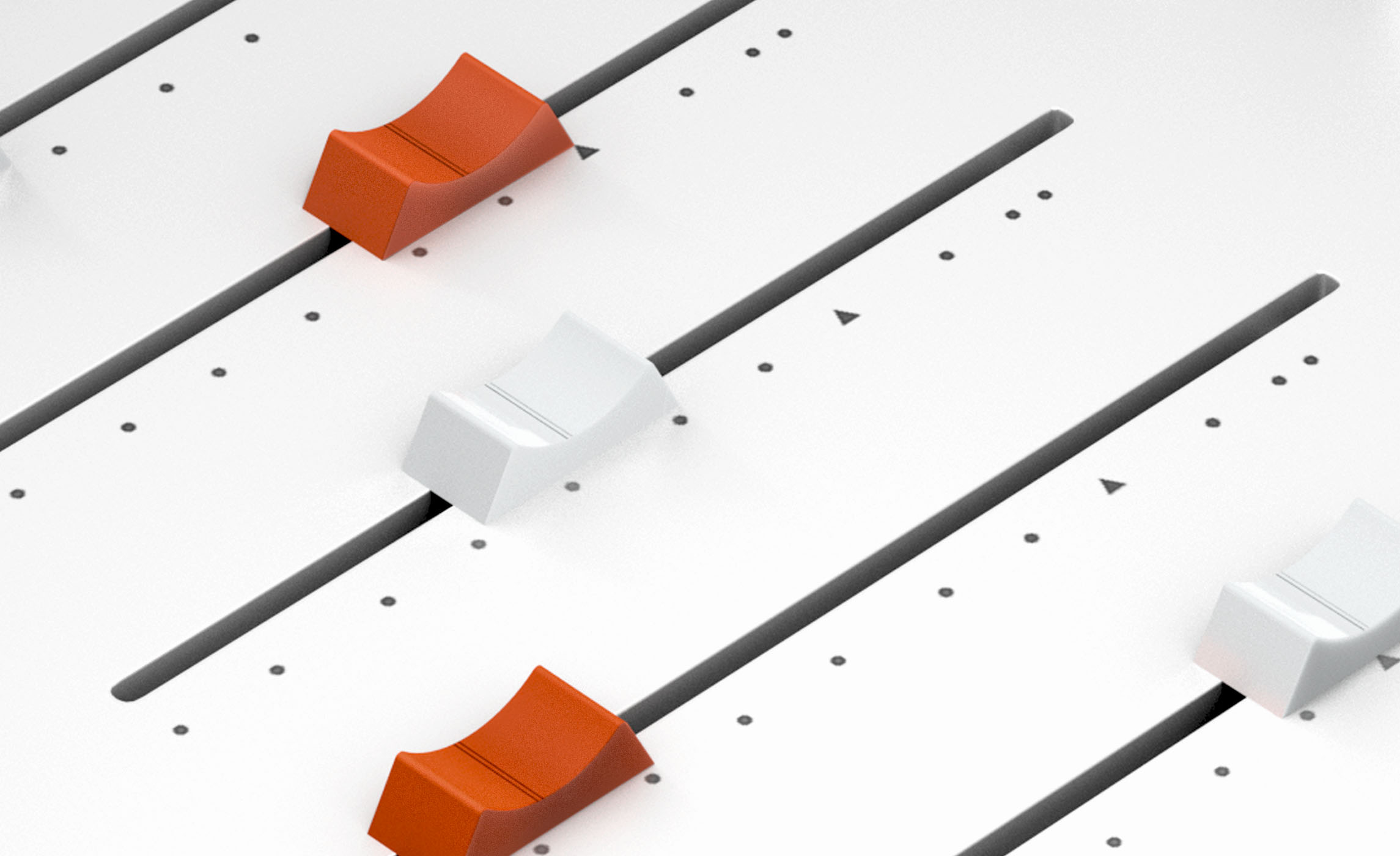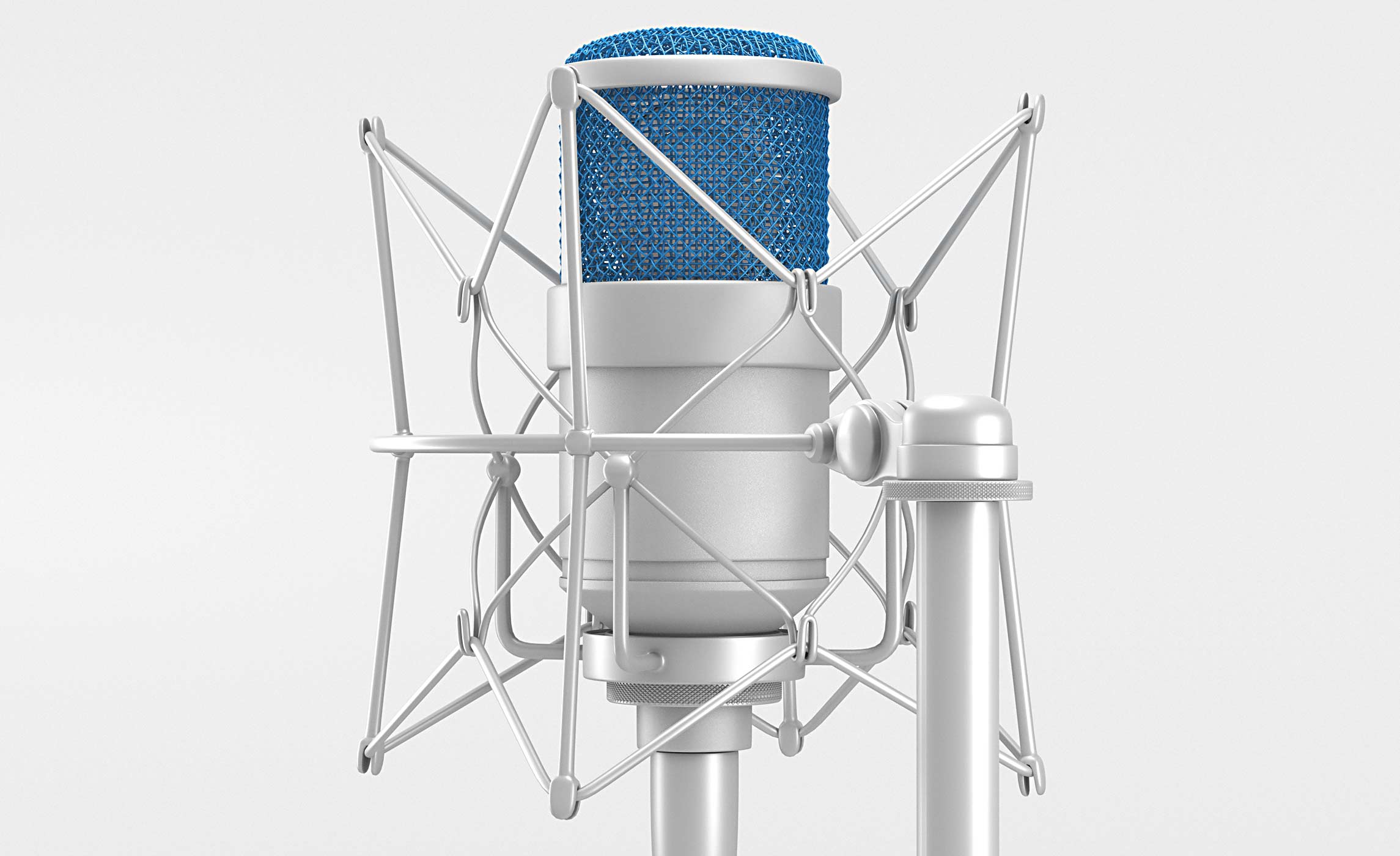 There is also an acoustically optimized recording studio in our Hamburg base in Germany. This is where the sound engineer and speaker come together to implement voice recordings. For example, for advertising films, image-accurate voice synchronization, the setting of game or radio play characters to podcast and audiobook recordings. Before the sound engineer and speaker meet, we find the latter via our voice pool or an exclusive casting. Our customers can, of course, be on-site in Hamburg at any time.